Welcome to the ABQ Sports Venues website!
On this site you can find a link to the siftr app to locate Albuquerque sports venues near you, learn more about the teams, and find out when they are playing home games that you can attend. Links to purchase tickets are also provided on the siftr app.
You can also play fun trivia related to Albuquerque sports teams on Twine. Links to the siftr map are also provided on Twine.
Albuquerque, New Mexico is the home of some really great sports venues! We hope you will learn more about them and check them out!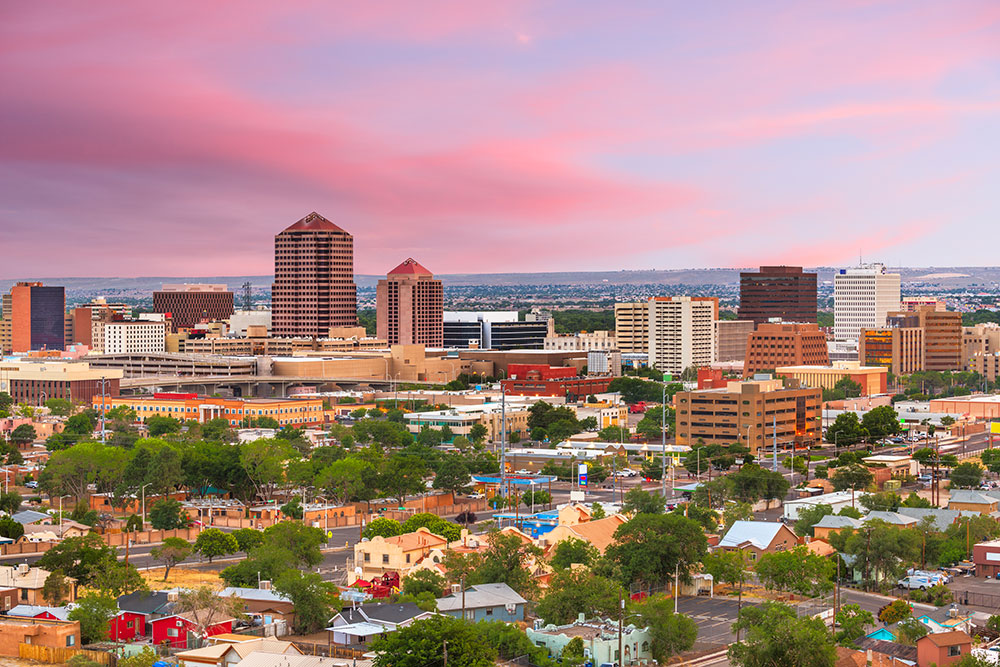 Access Albuquerque Sports Venues Content:
Direct Links to Venues:
Thank you for visiting our page! We hope you have found useful information as well as entertainment on our site! Please share with your sports fan friends!